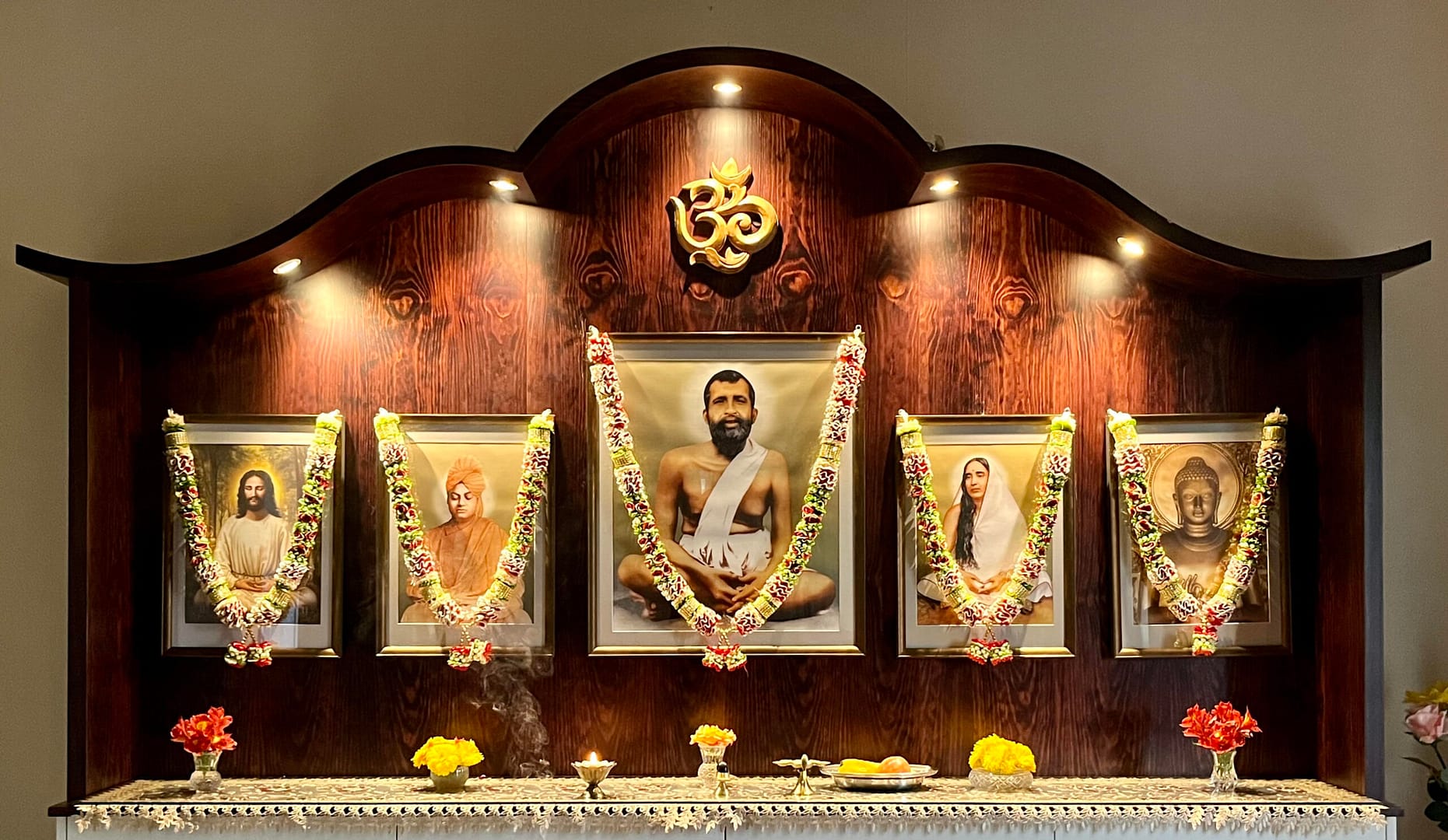 We are waves of the infinite, eternal and immortal ocean of Consciousness. There is infinite power, knowledge, beauty, purity, freedom and goodness within us all.
Vedanta is the voice of freedom calling  upon us to manifest these excellences in our everyday life. Let us arise, awake and stop not till Self-realisation is attained.
Let us teach ourselves and everyone their real nature. Let's call upon the sleeping soul and see how it awakes. Power will come, glory will come, goodness will come, purity will come and everything that is excellent will come when our sleeping soul is roused to self-conscious activity.
Vedanta Wellness Retreat Project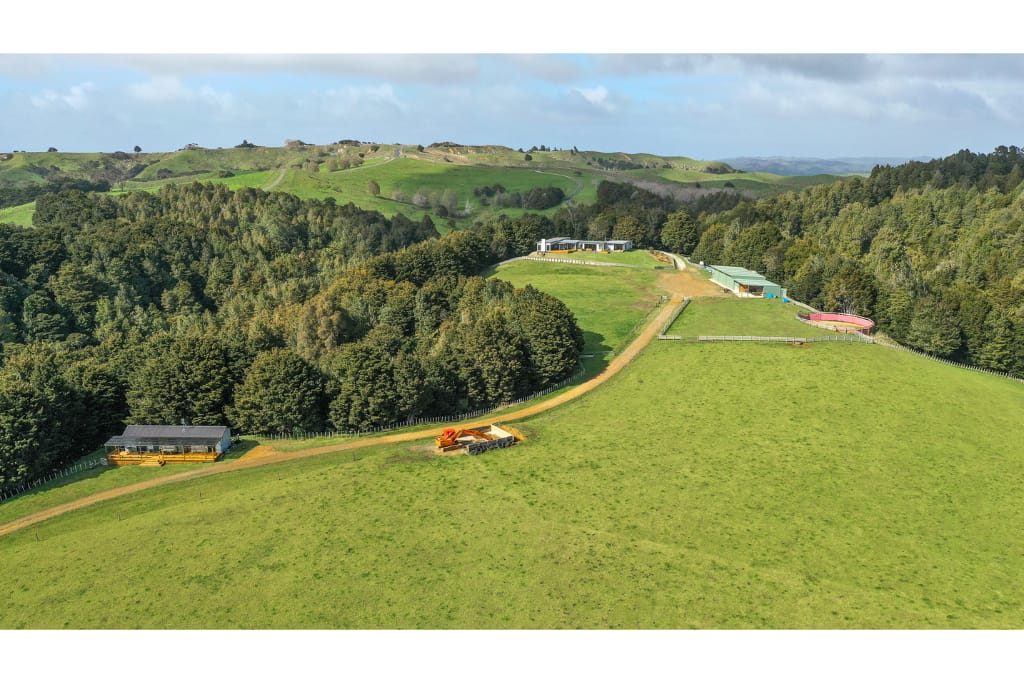 VedantaNz has chosen to focus its main service for the promotion of mental wellbeing through meditation.
The program will be delivered from a 125 acre Wellness Retreat  in Glen Murray, Waikato. The first phase of the project is the purchase of this $2.2M property.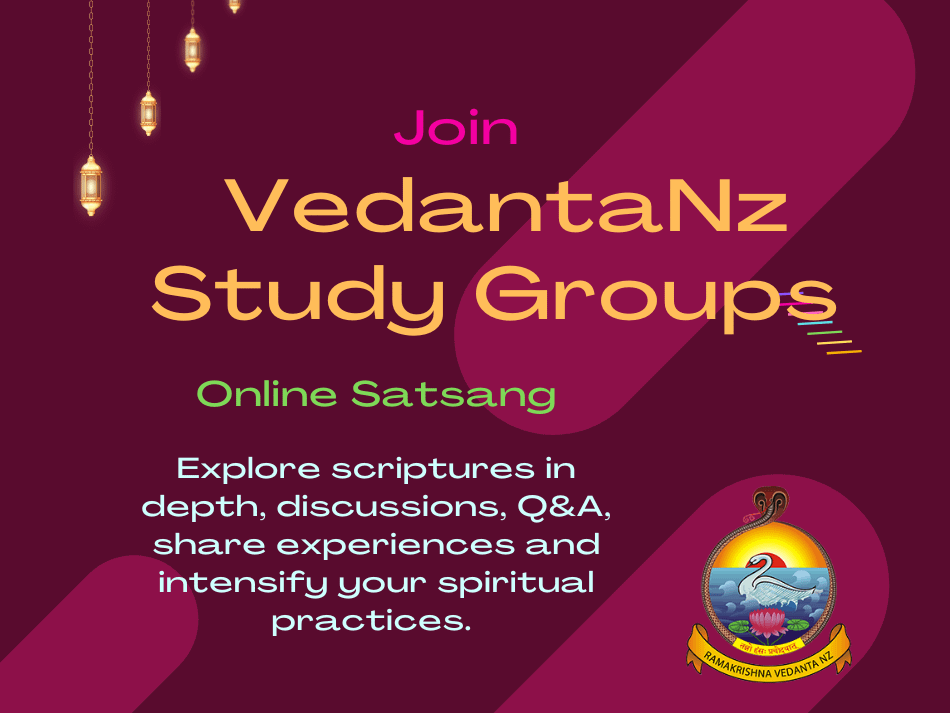 Join our online Groups for interactive and in-depth study of scriptures with the aim of improving our knowledge and spiritual practices of the four yogas.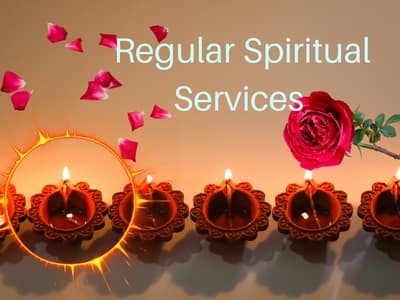 Participate in regular spiritual services at the Vedanta Centre such as daily evening vesper services (Arati) and meditation, fortnightly satsang, festivals etc.
Serious spiritual aspirants are welcome to register and join us in our intensive spiritual retreats to dive deep into the Vedanta-Meditation teachings and practices.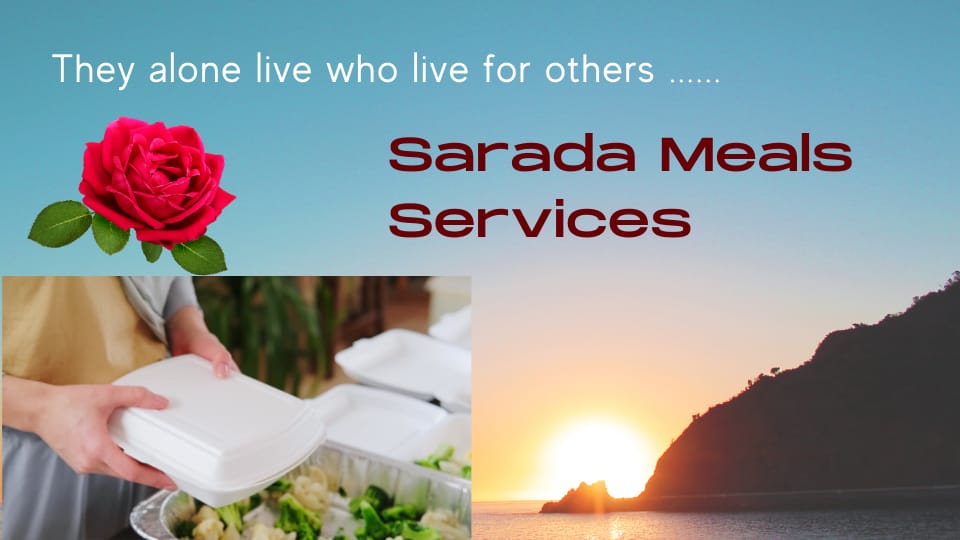 Service of the Divine in human beings is the highest worship. Apply the Vedantic ideal of Oneness with all by joining one of our online SaradaMeals groups and share your daily cooking with someone in the neighbourhood.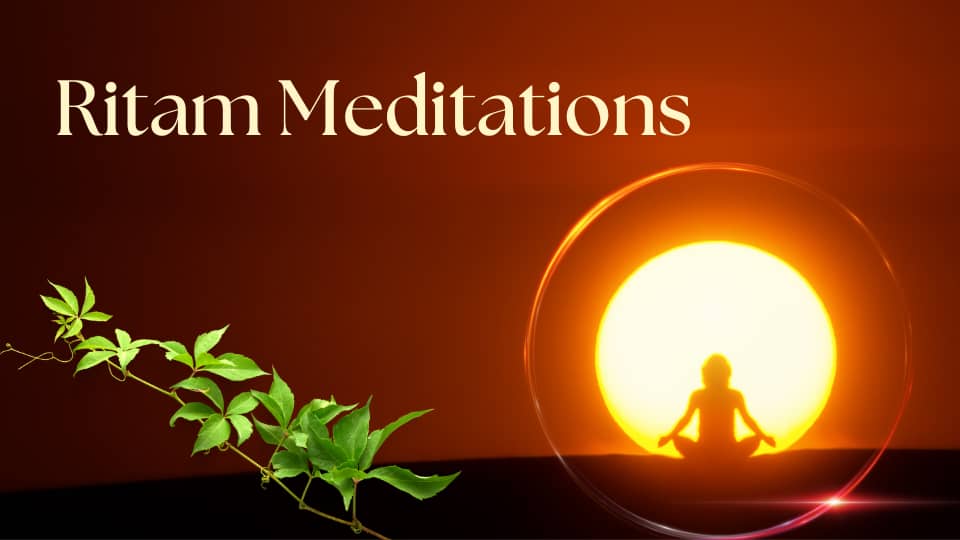 Rita is the principle of natural order which regulates the operation of the universe and everything within it. Cultivate the inner poise through meditation and then engage with the external world without losing your balance.
Subscribe to annual membership of the Ramakrishna Vedanta Centre and access the online courses, join study groups, participate in programs at the Vedanta Centre etc.